Valuation Of The Property
Valuation of the property at the best market price.
Guidance And Management Of The Legal Part
Direction and management of the legal position in real estate procedures.
Promote The Sale Of The Property.
Promote the sale of the property on each of the real estate portals as well as social networks.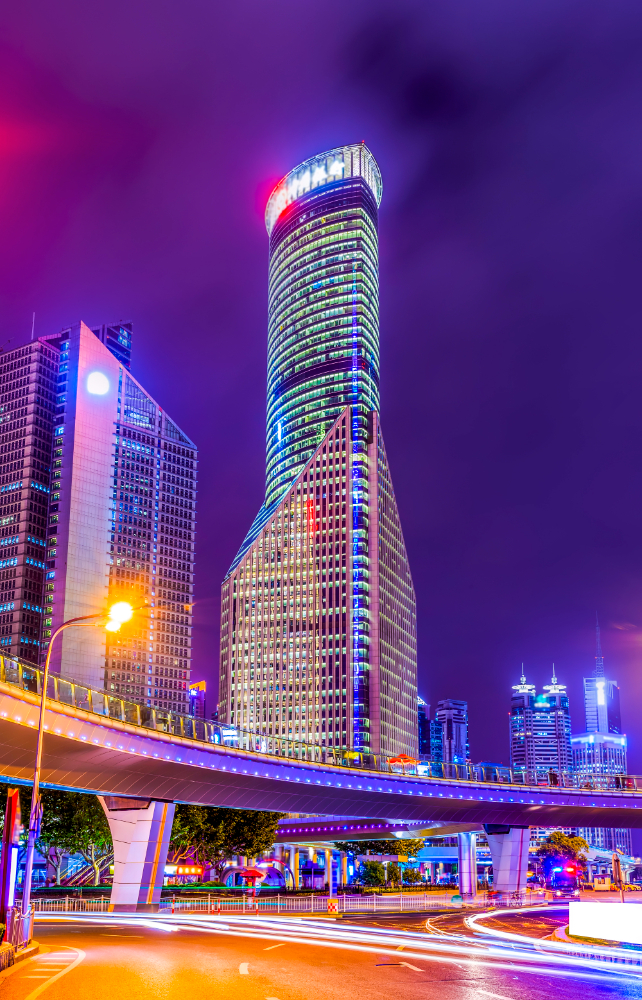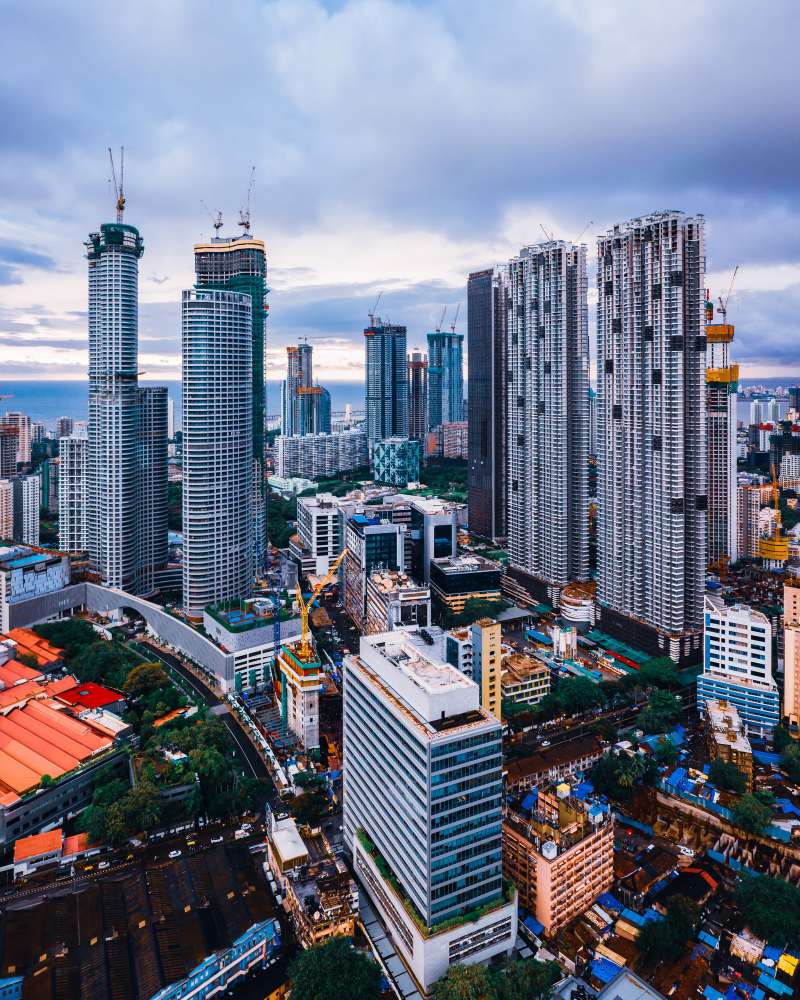 Advice To The Client
Provide due advice to the client throughout the sale operation.
Financial Report
Provides the client with a financial report on the property investment estimate.
Tax And Legal Advice
Provides tax and legal advice from the beginning of the sale process until it is concluded.